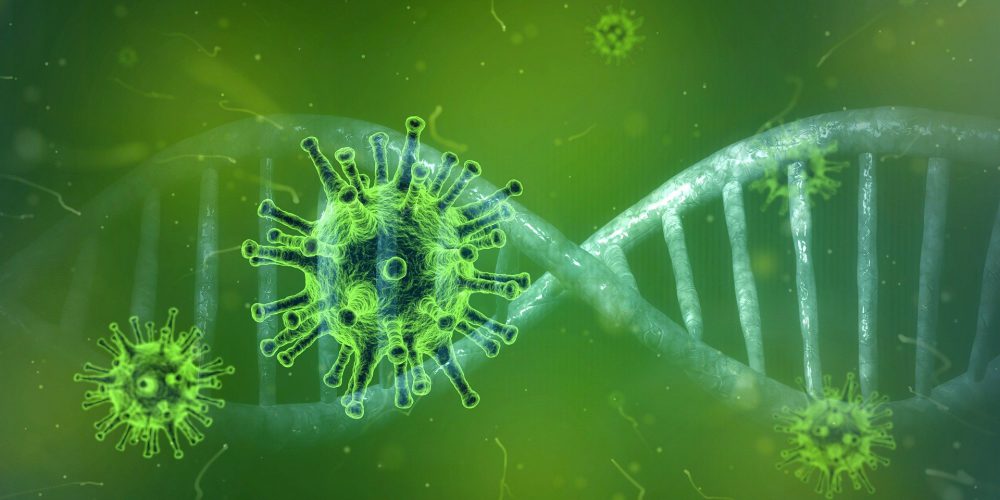 NBS Scientific Update on COVID-19 Measures
The NBS Scientific companies closely monitor the measures regarding COVID-19 as issued by the national health authorities of the countries where NBS Scientific operates, and on the basis of this we daily update our business continuity plans.
During these critical times, we want to assure you that we continue to fulfill the needs of the life science community while also taking measures to protect our own teams, our customers and our industry partners.
We do, however, acknowledge that the situation is evolving daily, and so we have taken several steps to reduce the risks associated with COVID-19. These steps include;
Implementing a revised travel and flexible work policy based on the governmental advice given by all countries in which we operate. Our teams remain available to answer your questions by phone, email, telephone appointment or videoconference.
Collaborating with suppliers to maintain labware and equipment availability. NBS Scientific is in close contact with her suppliers. We have assessed that, like us, our major suppliers have contingency plans that they have deployed for the present situation.
All our deliveries will be dispatched from the central NBS Scientific warehouse in Almere, The Netherlands, until further notice.
At this time, we can assure you that we strive to meet all our current commitments. As the situation evolves, we will continue to monitor the potential impact of COVID-19 on our processes and we will communicate via the usual communication lines, any changes that may occur.
In order to best meet your needs during this period, we kindly ask you to communicate an anticipation of your needs, the measures taken within your organization (e.g. Home working, presence or absence of the team on site in the laboratories or at receptions) as well as your availability.
Do not hesitate to contact us with any questions: we will do our best to assist you in these critical times.