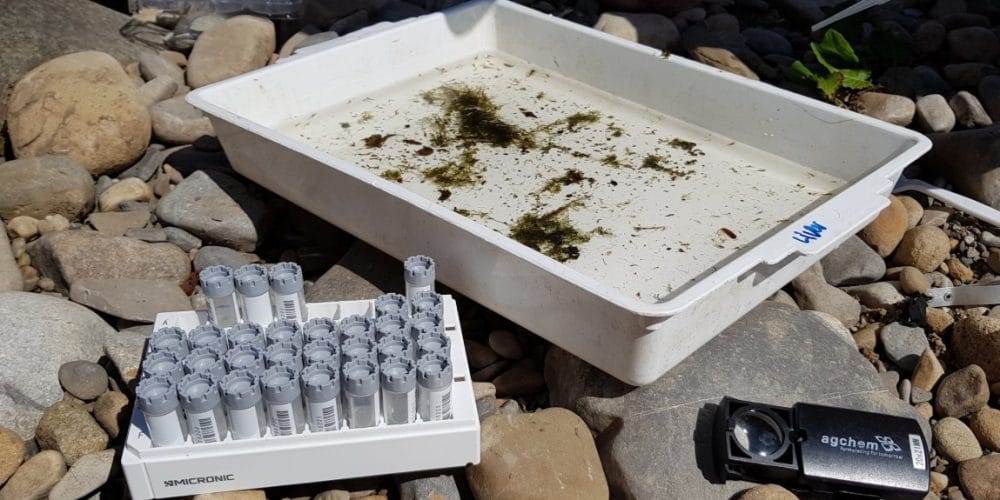 Genetic code of 66,000 UK species to be sequenced
A global effort has been launched last year to sequence all living organisms on Earth including animal, plant, protozoan and fungal species. The project, known as the Earth BioGenome Project (EBP), will generate the largest dataset of its kind from the 1.5 million species of eukaryotes worldwide.
The UK arm, known as the Darwin Tree of Life Project, will form part of the EBP in its effort to sequence 66,000 species. The project is part of a large-scale collaboration between the Sanger Institute, Natural History Museum in London, Royal Botanic Gardens, Kew, Earlham Institute, Edinburgh Genomics, University of Edinburgh and EMBL-EBI. The collaborators will be involved in all aspects of the project from sample collection, sequencing, genome assembly and annotation through to data storage. Last week a #DNAbioblitz between Natural England and the National History Museum London took place as part of building better barcoding libraries for UK wildlife species.
NBS Scientific is proud to be providing the researchers with the Micronic barcoded vials needed to safely store, preserve and trace the samples collected.