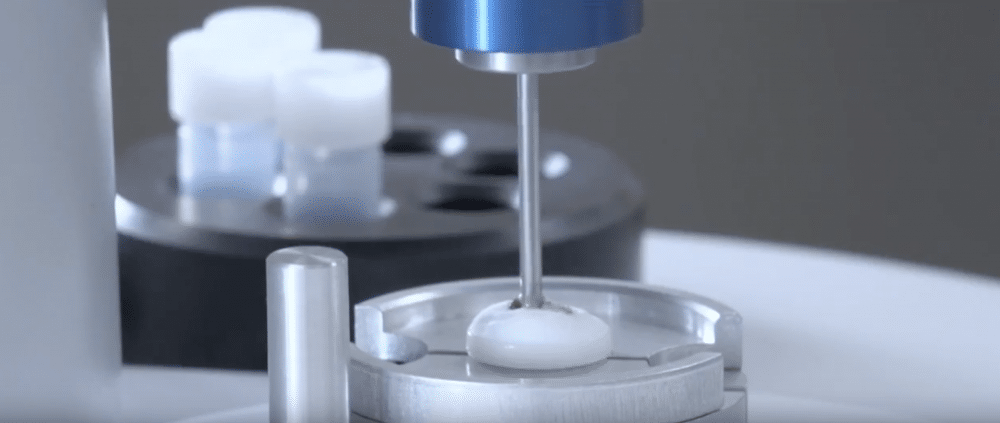 Introducing the CXT 353 Frozen Sample Aliquotter
We're proud to announce the launch of our newest product, the CXT 353 from Basque Engineering + Science, a semi-automated benchtop instrument that can aliquot a wide range of frozen samples including tissue, feces, serum, plasma, whole blood, and urine.
With this unit, researchers can extract multiple frozen cores (or aliquots) from the same sample. By keeping the parent sample and aliquots below -80°C (via LN2 chilling), the CXT 353 effectively eliminates the freeze-thaw cycle, meaning sample quality is preserved during longterm sample storage. Applications include bioanalysis, microbiome research, molecular pathology, biobanking, and more.
Ready to learn more? Contact us today at info@nbsscientific.co.uk for a free demo or visit the product page for more information.