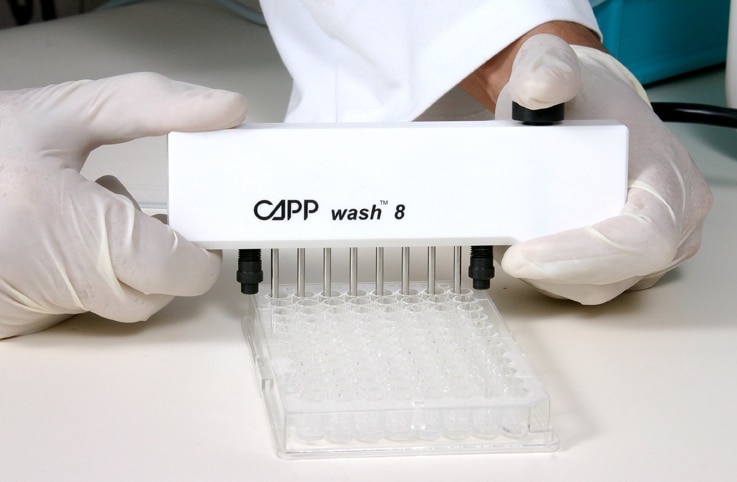 End-of-Year Product Promos
As 2020 comes to a close, we're highlighting several products by offering a range of new product promos. Stock up on lab essentials before the end of the year!
Save between 15-20% when you purchase the Vitl Co-Mix, a CAPPWash Plate Washer, a CAPPAero 96 or 384 Multi-channel Pipette, or GenTegra RNA. Offers are valid through December 31, 2020. Please see below for more details.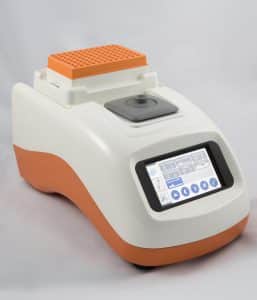 The Vitl Co-Mix is a laboratory mixer with an independent built-in vortex pad. It's fully programmable, which means you can create and store your own unique mixing profiles with variable ramp rates, mixing times, and mixing speeds. Until December 31, save an extra 20% on the Vitl Co-Mix.

GenTegra-RNA is a water-soluble chemical matrix that shields purified RNA from RNAses. When dried, it protects samples from extreme temperatures encountered during shipping. For a limited time, when you purchase a pack of GenTegra-RNA, save 20% on a complementary GenTegra-DNA product.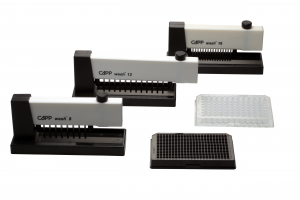 The CAPPWash plate washer is an ideal ELISA plate washer for small scale work. Compact, inexpensive, and easy-to-use, the CAPPWash is available in an 8-channel, 12-channel, or 16-channel format. For a limited time, save 15% on all CAPPWash Plate Washers.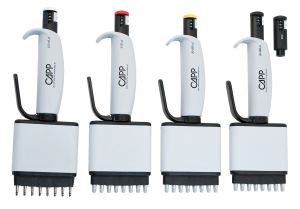 The CAPPAero multi-channel pipettes are uniquely constructed to ensure extremely easy and ergonomic tip mounting and ejection. Two versions are available: an 8-channel pipette and a 12-channel pipette. Order a CAPPAero before the end of 2020 and save 15%.