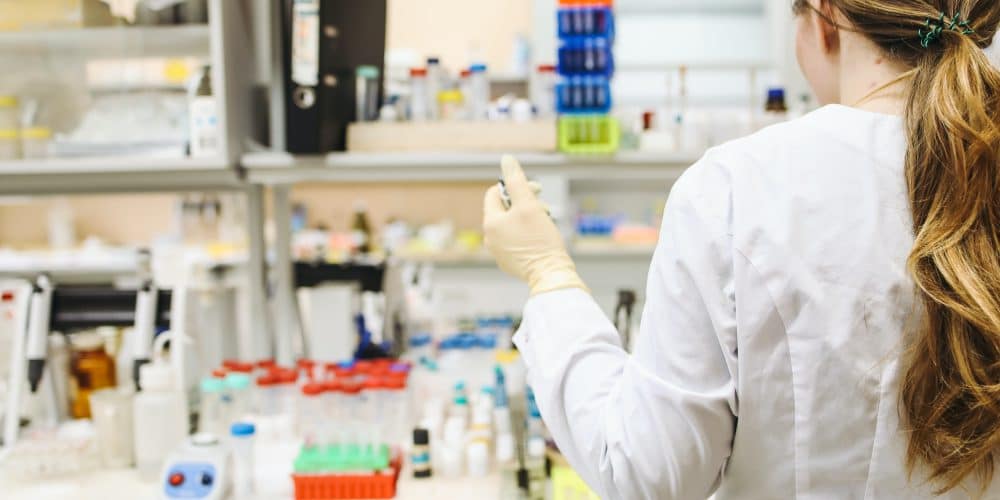 Save Big on Essential Lab Equipment
With the start of a new quarter, we're offering a brand new set of summer promos! Get free products and save more money when you purchase a TPE Auto Decapper, CS700 Screw Cap Recapper, Vitl heat sealer, or CAPP centrifuge today. Offers are valid through September 30, 2020. Please see below for more details.
Free Electric Capper
Receive a free CP600 Push Cap Capper when you purchase the CP620 Push Cap Decapper from Micronic.
Free Adapter and Microplate Seals
Receive a free adapter and pack of 100 seals when you purchase the Variable Temperature Sealer (VTS) from Vitl.
Free Full Rack Code Reader
Receive a free DR500 full rack code reader when you purchase a CS700 Screw Cap Recapper.
Save on ALL Cap Centrifuges
Receive a 20% discount on any centrifuge from CAPP.